BACK TO OUR RESPONSIBILITIES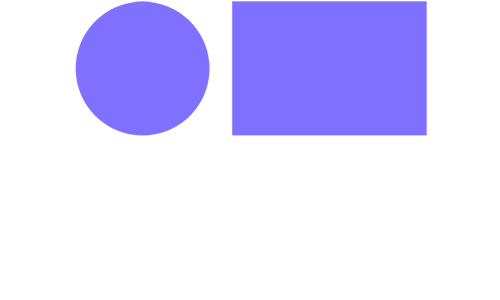 Sustainability
Minimising any impact on the environment from our operations is core to our business. As an Albert approved supplier we are committed to establishing environmental management as a corporate priority, helping to deliver an environmentally sustainable media production industry.
We invest heavily in our fleet to ensure they are clean and efficient, meeting Euro 6 emission standards. We will continue to investigate new technologies to further improve our environmental standards in this area. By investing in planning technology and improving fleet utilisation, we reduce empty vehicle miles, minimising the overall impact on the environment. Look out for these symbols indicating our ULEZ compliant and eco-friendly trailers and vehicles:

We work with our partners and production clients to identify and implement initiatives ensuring that we always improve our environmental performance.  We aim to balance our environmental and economic obligations and to become a truly sustainable company, reducing our carbon footprint and our environmental impact.
Senior SFX Technician on Embankment:
"The ADF truck is such an upgrade from the usual SFX trucks which usually have no light, power or heat. Being a responsible department conscious of our sustainability and carbon footprint we don't like to run the engines for heat. Using the ADF truck's air source pump has kept us warm on the coldest of days with no additional heat. The Led lighting is bright and feels more like daylight with no harsh shadows. I'm guessing there is a solar panel on the roof for the emergency led light and possibly to run the air source pump. The best bit is the drivers don't appear to be running the engine all day to keep themselves warm. Definitely a policy worth implementing. Or give them ADF blankets or ADF jackets to keep warm."
For more information on how we manage our environmental impacts, please see our Environmental Policy.