BACK TO OUR RESPONSIBILITIES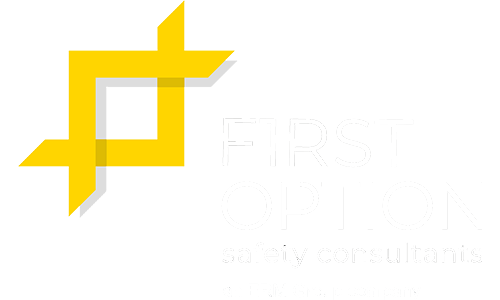 Health, Safety and Wellbeing
Facilities by ADF are committed to protecting the health, safety and wellbeing of our employees, those who work with us and those who are affected by our business operations.
We maintain a strong compliance profile which covers not just our legal obligations for vehicles but also associated matters such water testing, electrical work, equipment inspection, training and wellbeing programs.
We hold a full VOSA licence for the operation of goods vehicles and full comprehensive insurance cover. Our teams adhere to up-to-date health and safety policies and Covid-19 Protocols, including location-based risk assessments and employee/ driver vetting procedures.
We are proud to have approved contractor status with First Option Safety Group, the leading health and safety consultants to the media and entertainment industry, as well as many broadcasters and production companies with in-house vetting procedures.
Our monitoring arrangements includes a program of regular inspection, audit and reporting to ensure ongoing compliance to our safe systems of work. Facilities by ADF are also externally assessed by the H&S Consultants of NFU Mutual to ensure conformity to compliance obligations, take targeted actions to introduce safety improvement initiatives and help bring about continuous improvement.