BACK TO LATEST NEWS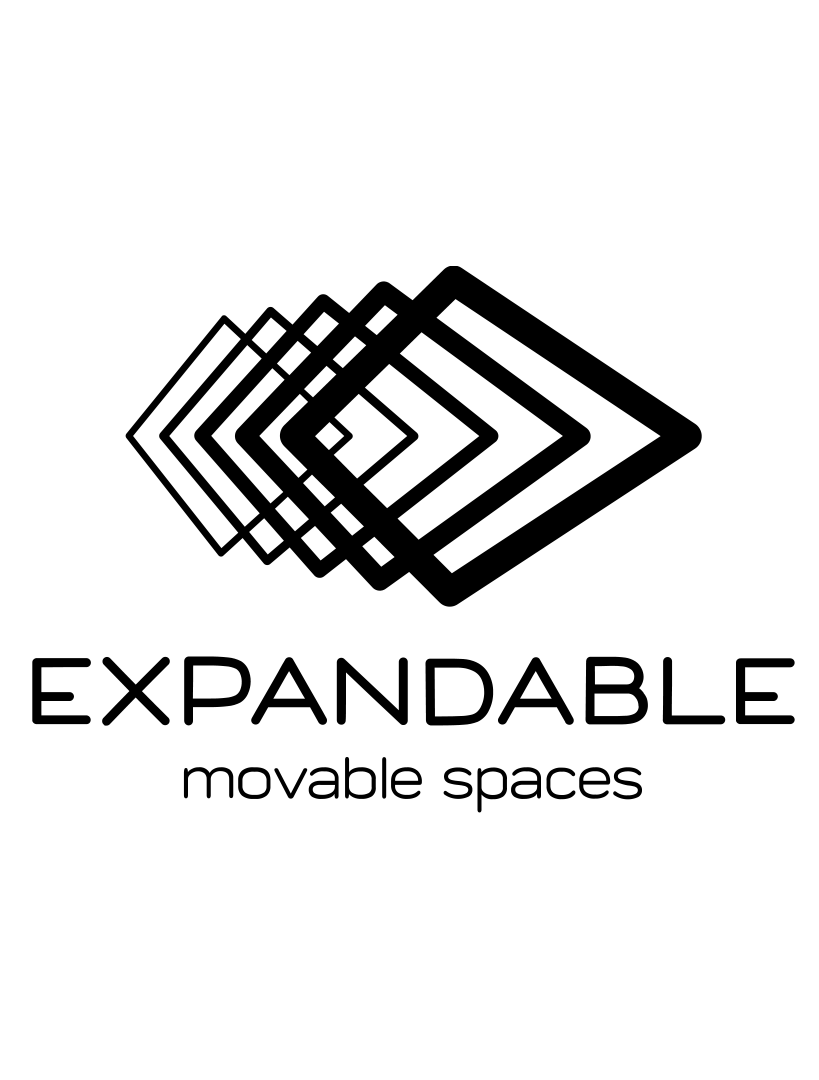 EXPANDABLE CASE STUDY: ADF
Marsden Proctor (CEO) believes Expandable is his go-to partner for movable spaces because they think in terms of today and tomorrow.
Facilities by ADF
Growing the UK tv and film industry
Marsden Proctor is the CEO of Facilities by ADF, a premier company that provides high quality serviced facility vehicles to the tv and film industry, the likes of Netflix, Disney+, Amazon, HBO Max, Apple, Marvel, and NBC Universal. Working for big names, Marsden was more than happy to arrange an interview. We did ask him several questions, including the bottom line – why choose Expandable?
Growth through streaming media
Marsden Proctor has been in the tv and movie business for over 25 years now, starting as a facility driver and transport captain, all the way to general manager and now CEO at Facilities by ADF (ADF for short). "In the past 15 years, ADF has grown their team from 30 to 250 employees, and its fleet from 50 to 600 units", Marsden says. "ADF is now capable of running 20 large productions simultaneously."
ADF operates throughout Europe, with a focus on the UK. Marsden attributes their growth in large part to the explosive growth of blockbuster streaming media – like the aforementioned well-known platforms. He's too modest to credit himself, but the company's high retention rate and loyal customer base cannot be attributed to growth alone.
Doubling in size and capacity
Marsden's first acquaintance with Expandable was through LinkedIn, which quickly resulted in their first order. "We were used to working with trailers that contain six makeup positions", he says. "The Expandable trailer allows us to fit double that, twelve make-up positions, so it was like having two of our existing six-position artist make-up trailers in one unit. That ticks a box for sustainability – and our customer, the crew from HBO series 'Avenue 5', thought it was truly amazing."
"We also manufacture our own costume and make-up units out of Talson Trailers at our Bridgend factory, as well as having high-quality bespoke artists trailers and production offices manufactured by General Coach Canada. However, we wanted more; looking to the next level, what's next that is going to keep ADF the market leader?" Marsden continues. Expandable delivers theirs ready to go – air conditioning, electricity and water are all installed. The only thing we need to do in our factory is add the interior." ADF's faith in Expandable products is also evident from their orders, with eight on order for the 2022 season (five already delivered) and another eight already ordered for 2023.
Enhancing the customer experience
"I've been telling our competitors to look at Expandable trailers", Marsden says. "Because everything that grows our industry in the UK helps ADF grow too. No one is worse off for that. Our objective is to offer our customers the very best equipment as possible. Expandable trailers allows us to do exactly that and more."
According to Marsden, the team at Expandable is always looking to enhance their customers' experience. "Berrie and Kathleen are customer-centric and excellent to deal with", he claims. "They are open to suggestions to improve our cooperation. Switching to UK power outlets was an easy fix, but they also provided more USB charging points in their design at the request of HBO, our customer."
Why choose Expandable
Marsden believes Expandable is his go-to partner for movable spaces because they think in terms of today and tomorrow. "I'd like to think of them as a business partner, not as a mere supplier", says Marsden. "Whatever direction we are going, Expandable is with us. They consistently produce high-quality products, allowing us to raise the bar in our market in the tv and film industry. We work in an industry where quality outweighs budget. Can you imagine trying to put A-list actors like Samuel L. Jackson or Scarlett Johansson in an old ramshackle, dimly-lighted trailer? Neither can we, so there you go – there's your answer as to why we choose Expandable."
Click here to read the Expandable Case Study
Published on August 2nd, 2022