BACK TO OUR RESPONSIBILITIES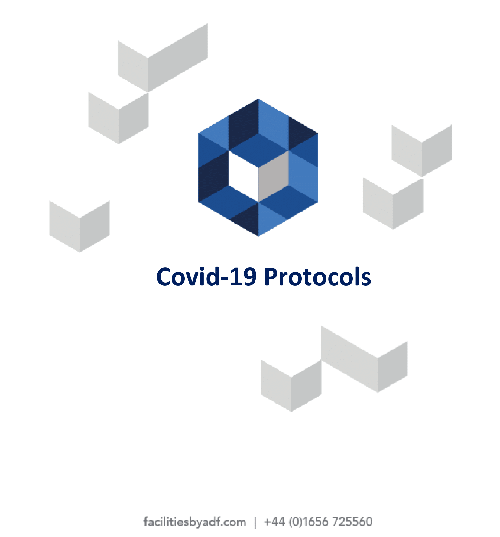 Covid-19 Protocols
We are mindful of our responsibilities in the supply of vehicles during the current situation with COVID-19. Our Covid-19 protocols are regularly reviewed in line with the British Film Commission guidance (Working Safely During COVID-19 in Film and High-end TV Drama Production) and local government rules.
We have taken a number of measures to prevent the spread of coronavirus including the enforcement of strict Covid-19 protocols applicable to all areas of the business, staff training, investing in sanitising equipment and fogging machines, manufacturing screens for trailers and assisting clients with bespoke requirements for their productions.
Our full Covid-19 risk assessment and protocols can be found here.