BACK TO LATEST NEWS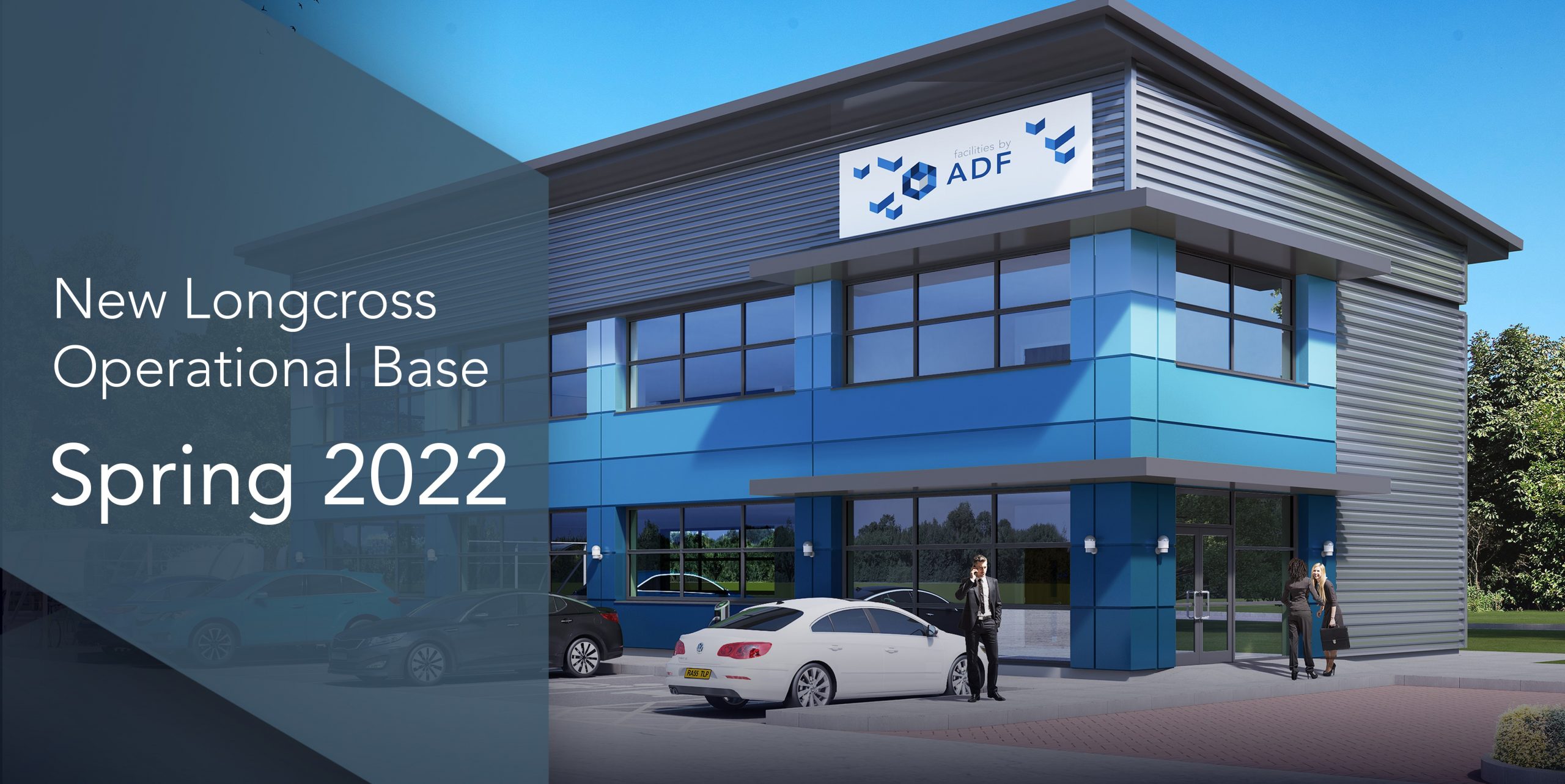 ADF's New Longcross Operational Base
The 5-acre site is close to the key intersection of the M25 and M3 and ideally situated for servicing Longcross Studio (1.5 miles) along with all the major studios in London ADF operates from including Shepperton (7 miles), Pinewood (16 miles), Leavesden (26 miles) and Elstree (40 miles).
An agreement to lease was signed in May 2021 with the proposed development being granted planning consent in August 2021 for the redevelopment of existing facilities to include a new 4,000 sq ft operational Head Office for ADF's planning, logistics and transport teams, 8,000 sq ft Workshop/Bodyshop, 3,500 sq ft preparation and cleaning bay and 200,000 sq ft of secure open storage.
We'd like to thank James Maskey and Charles Ingram Evans of Knight Frank, Neil Rowley of Savills, for their support, patience and expertise in helping ADF through this process, we are extremely grateful. We very much look forward to moving into our new operational base in Spring 2022 and what will be the start of a new and exciting era for Facilities By ADF.
Marsden Proctor
Managing Director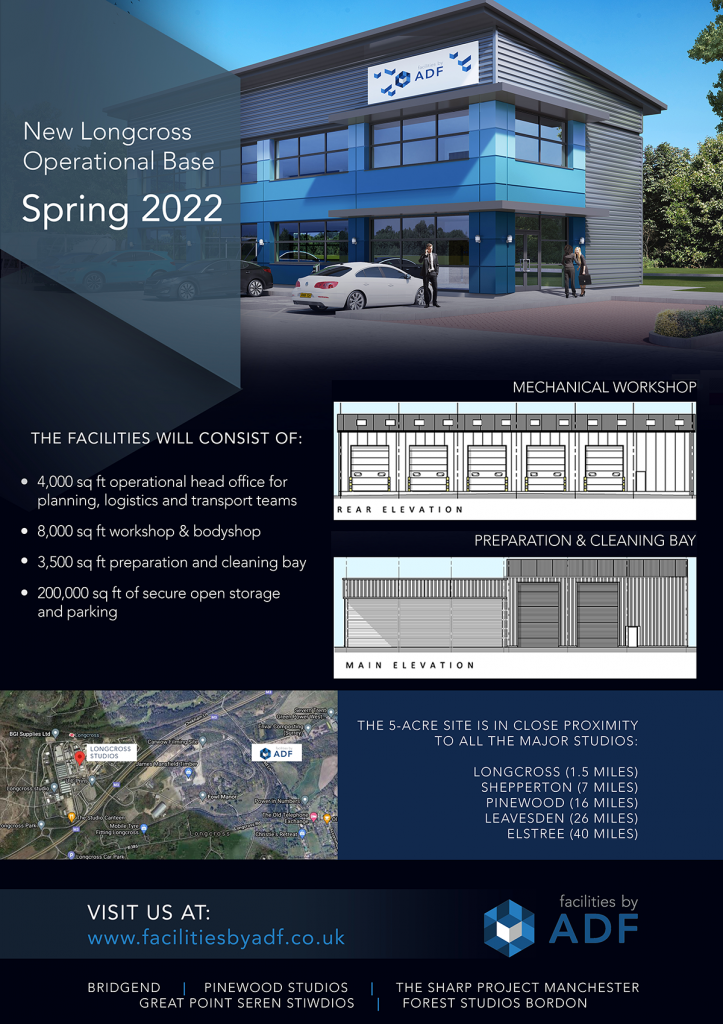 Published on October 21st, 2021